As a graphic designer and web designer of 20 years, I have a passion for creating content that makes an impact. With my expertise, I can create energetic collateral and websites that capture the attention and imagination of your audience, taking your business to the next level.
I'm a 20-year graphic and web design pro. Passionate about creating impactful content. Let me energize your collateral and website to captivate your audience.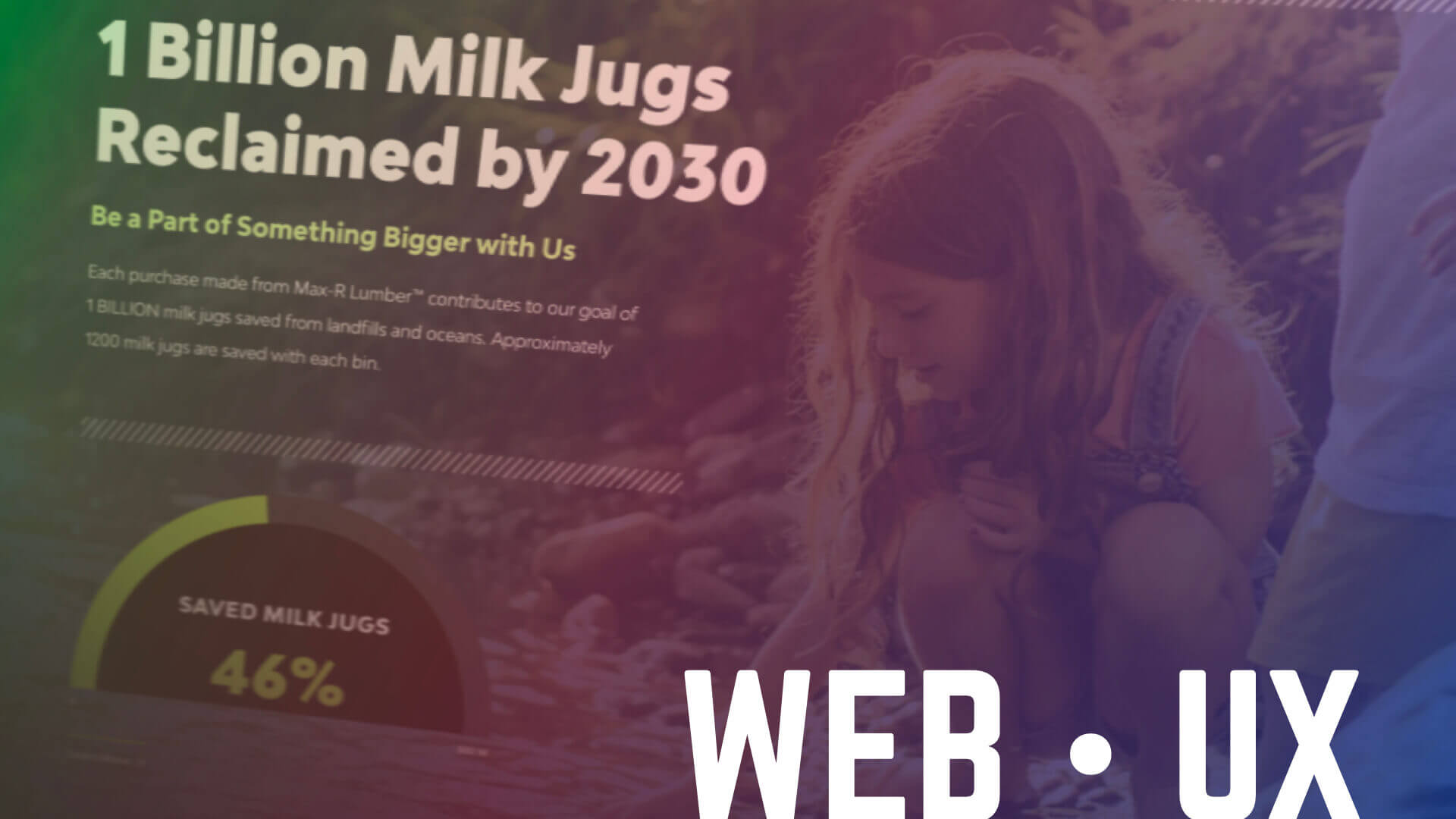 Web Design & UX
Specializing in Elementor and Elementor Pro to take your website to new heights without coding (although there is still a little bit of coding knowledge required). Avid user of Adobe XD to pre-visualize the best user interface and user experience for your brand.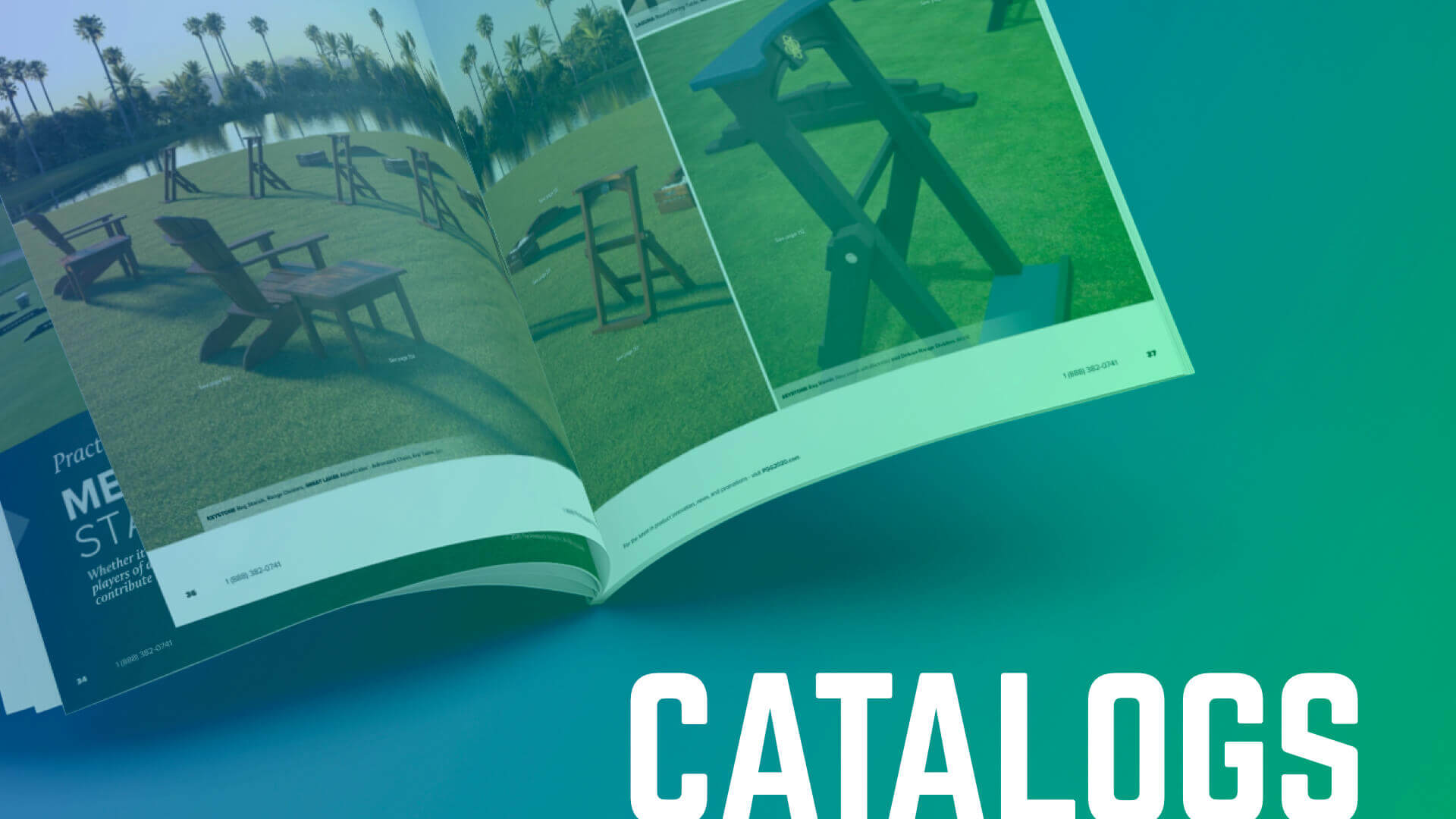 Catalog Design
Large or small, catalogs are a strong marketing piece that many businesses need. Through mastery of Adobe InDesign the print industry, I am able to create the best possible solution for you—either with an existing design or creating something from scratch.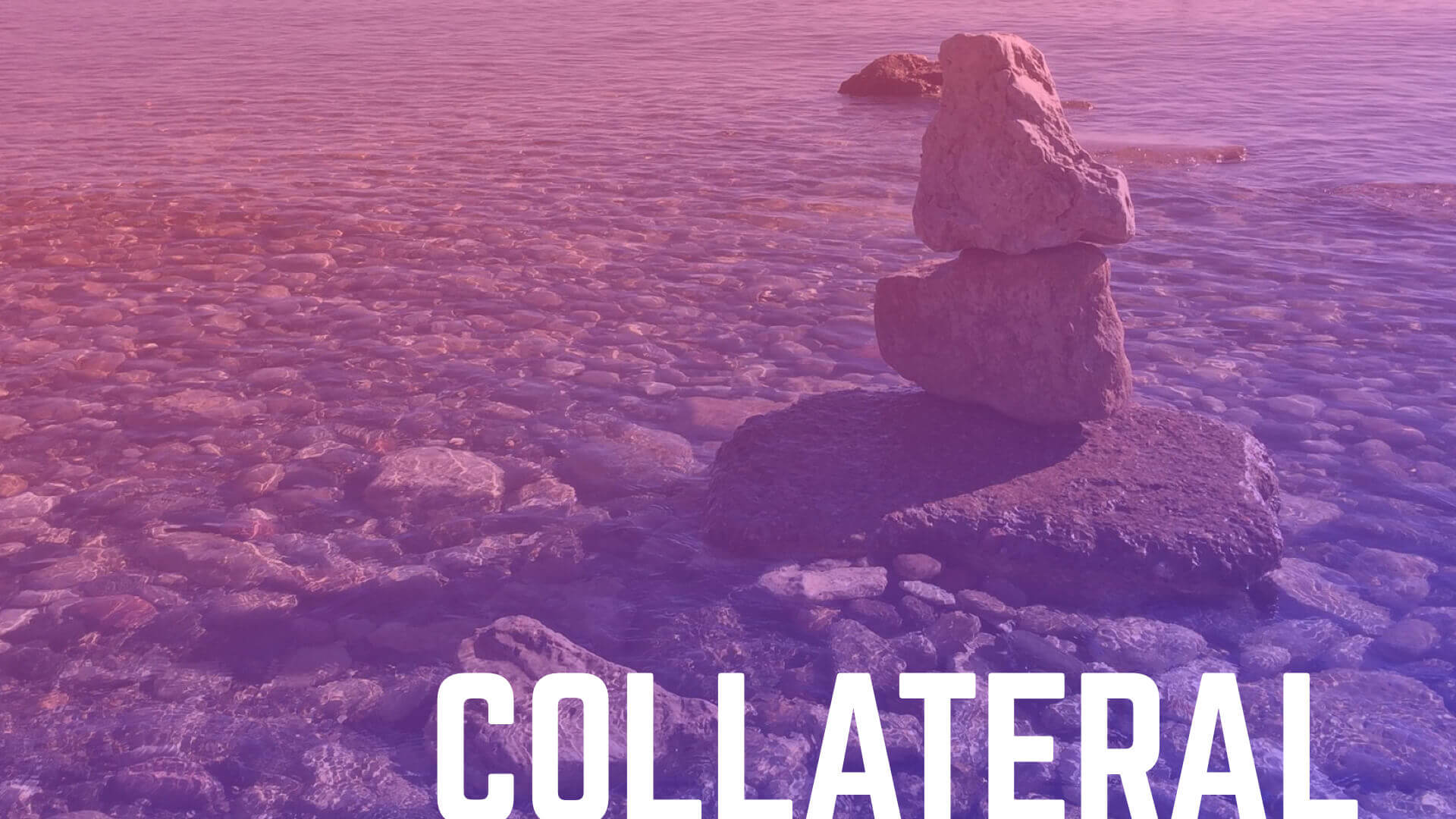 Collateral Design
On top of a catalog or logo, consistency is important for a full-fledged branding project. Trade show banners, brochures, annual reports, stationery sets—all of these are distinctive essentials that businesses need.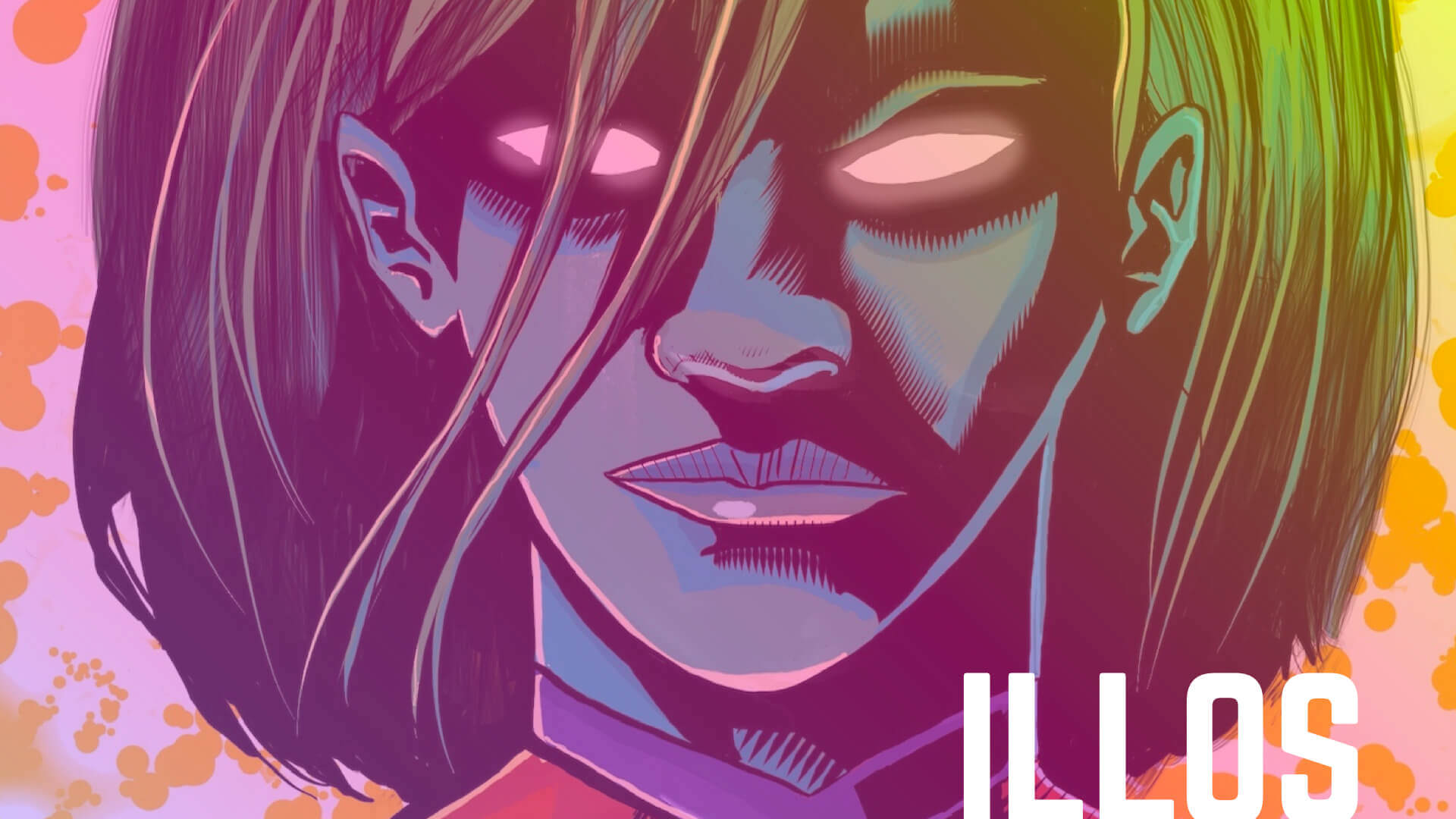 Illustration
As a trained illustrator with a lifelong love of comics and cartoons, the raw creativity to pack a punch while telling a story is always an underlying and unsung skill that is featured throughout all of my work.
Added benefits of working with me!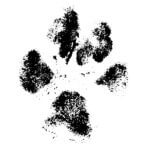 Good Vibe Pet Services
Brad was a pleasure to work with. He was easy to communicate with and very professional. He helped create exactly what I was looking for, I couldn't be happier! Thanks Brad! 🙂
Eric Tallmadge
Founder, Geddit Local (formerly Small Shops United)
Brad has an exceptionally creative mind with a strong skill set for illustration and design. I have worked with Brad in both a corporate setting, and later in a more informal setting as someone I hired to handle freelance projects with my startup business. In both settings he has been unquestionably reliable, dedicated to timelines, and always enjoyable to work with.
Chad Schaefer
Former Colleague
Brad is a high-integrity individual with a unique gift for creating exceptionally thoughtful, original designs. I've had the pleasure of working alongside Brad for nearly 10 years. He is extraordinarily passionate about making his work great and has the unique ability to develop an elaborate, artistic scheme from a rough, conceptional idea. His responses are timely, value-added, and he consistently delivers high-end results while meeting difficult deadlines in a remarkably diplomatic manner. His imaginative approach to designing web, print, and face-to-face marketing materials has led to substantial increases in sales leads, click-throughs, web-traffic, and social media interaction across the educational, hospitality, and parks & recreation markets. The support he's provided our business development team coupled with his dedication to our greater business goals has made him an excellent employee.
Ready to connect with your audience?
Whether you're looking to freshen up your brand identity, revamp your marketing materials, or create something entirely new, I have the skills and experience to make it happen.